Covid: Students call for university accommodation refunds
Students in Wales want partial refunds for university accommodation because they are not spending as much time there due to the coronavirus pandemic.
Two Welsh universities have offered students refunds.
Staggered returns are being introduced in order to "help stop the spread of the virus in student accommodation" according to the Welsh Government.
It accepted this could mean some students need to stay home longer than anticipated, with online learning used at the start of term.
But some students feel they should not be paying for student accommodation when they are not there.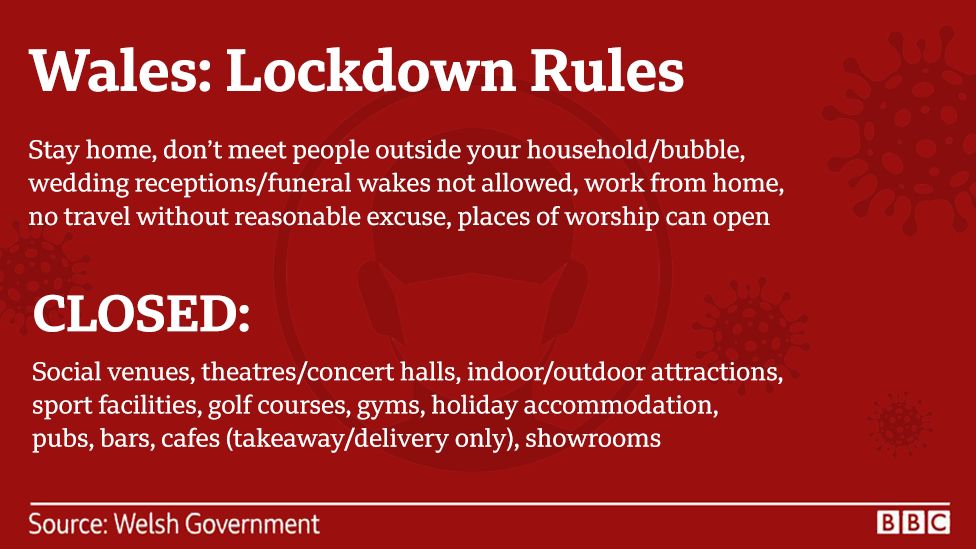 Mirain Iwerydd, a first year student at Aberystwyth University – which has told students not to come back – said: "I think if there are students who've missed out, and haven't had what they've paid for, then as a matter of principle universities should be paying them back, because the students have paid for something they haven't received.
"I think it would help with day-to-day living costs because, when you think about it, students haven't been able to go out and earn a living working in cafes, for example, during their studies."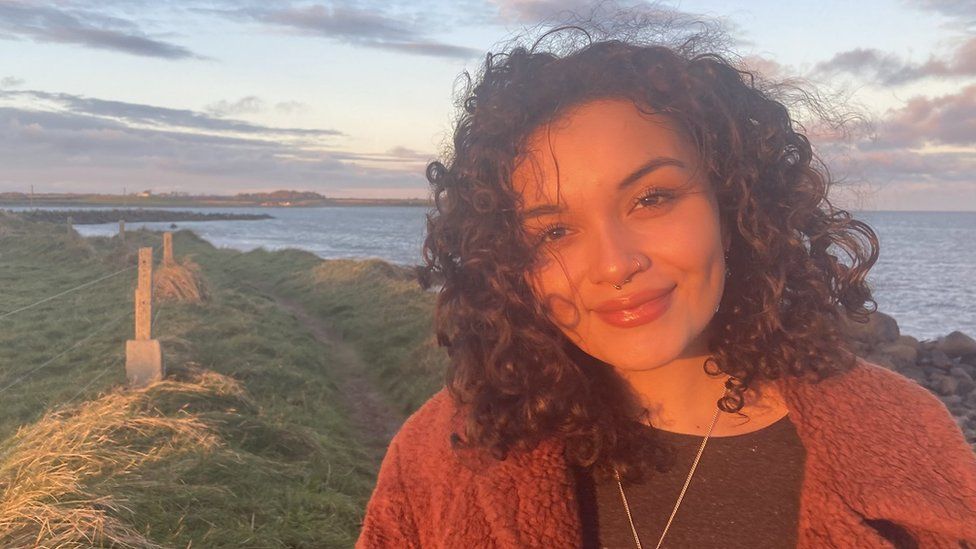 BBC Wales asked Wales' universities if they would offer refunds and four of the six who responded said no.
Cardiff Metropolitan University said students living in university-operated halls would be given rebates for the weeks where all of their lectures and seminars had been held online.
They said they had told students on 4 January they would be offered the refunds.
Bangor University is offering eligible students a 10% discount.
Tegwen Bruce-Deans is in her second year at Bangor and said the reduction was "fair".
"I've spent less time in this room that I've paid for, compared with a year where coronavirus wasn't here," she said.
"If they are encouraging their students to leave earlier and return later then it's fair to say 'because you've been good and followed the advice given you can have some money back'."
However, those living in private accommodation may find it harder to get refunds from landlords.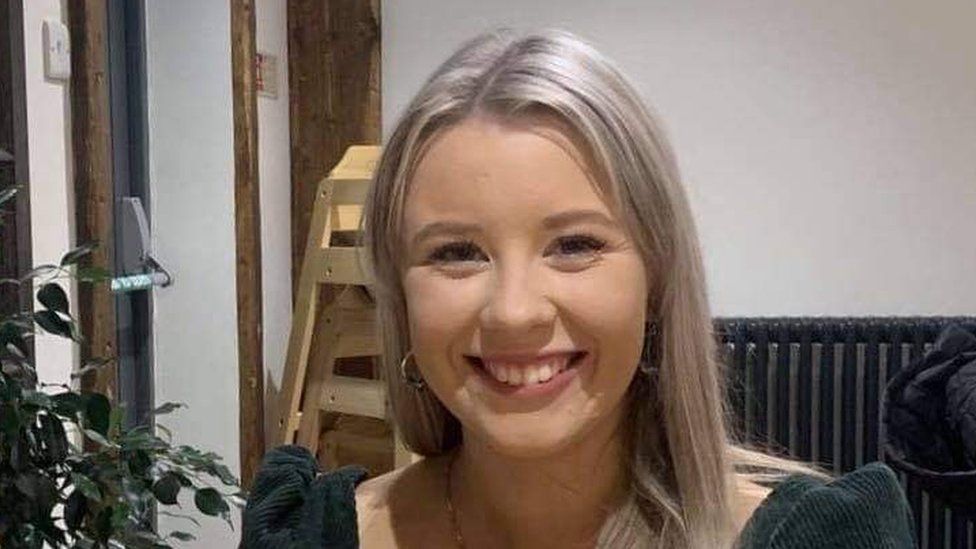 Sioned Bowen, who is in her third year at Aberystwyth University, said landlords should consider reduced rent, which some do during a normal summer break.
"It isn't fair if we have to stay at home and we can't even see the house in Aberystwyth, yet are still expected to pay full rent," she added.
Meanwhile a group of students living in halls at Cardiff University said they were planning to stop their direct debits and hold a "rent payment strike" unless their rent is reduced while they are living at home.
Unite Students, who provide private rental accommodation for students in Cardiff, said it was offering those unable to move back in a 50% discount from 18 January until 14 February.
Students living in the private accommodation will also be offered a four-week extension to their tenancy for free, to allow them to finish their studies, work part time or carry on living in the city after term ends.
NUS Wales president Becky Ricketts said she had raised this issue with Education Minister Kirsty Williams.
"Students should not be paying for rooms that they are not able to stay in," she said.
"Students should not be financially penalised for essentially following the guidance from the Welsh Government, from their universities.
"It doesn't seem fair, it doesn't seem right and we completely support students who are looking for those rent rebates."
A Welsh Government spokesman said: "As autonomous bodies, rental agreements are a matter for individual institutions or landlords. We are providing an extra £40m this financial year to universities.
"The education minister has met regularly with NUS Wales throughout the pandemic, and the support we are providing includes £10m for student hardship, mental health provision and student union funding."
What have the universities said?
Swansea University said it was still in discussions about a way forward, while Wrexham Glyndwr, Cardiff and the University of South Wales all said they had no plans to refund students.
Aberystwyth University said it was actively considering the implications of new Welsh Government advice.
A spokesman said: "We have told our students not to travel unless absolutely necessary and will be contacting them again over the coming days with further information.
"Our priority continues to be the safety of our students, staff and the wider community."
University of Wales Trinity Saint David said: "The university is considering the implications of new Welsh Government advice."