Have you registered?
Exciting Gifts for 1st 100 Participants!
Book Your Seat Now for FREE
To Register Over the Phone, Please Contact Us
Inviting you all to our largest UK Education Expo at SYLHET, where you can meet representatives from some of the top UK universities, sign up for higher education, and receive spot assessment and admission offers.
Get personalized advice on achieving your higher education objectives including Foundation, Undergraduate and Postgraduate degrees in the UK.
Do you also want to learn about scholarships and bursaries? If yes, then this is the right event for you! We'll have University representatives from the leading UK Universities showing off their services and highlighting their careers opportunities.
WELCOME TO OUR LARGEST UK EDUCATION EXPO 2022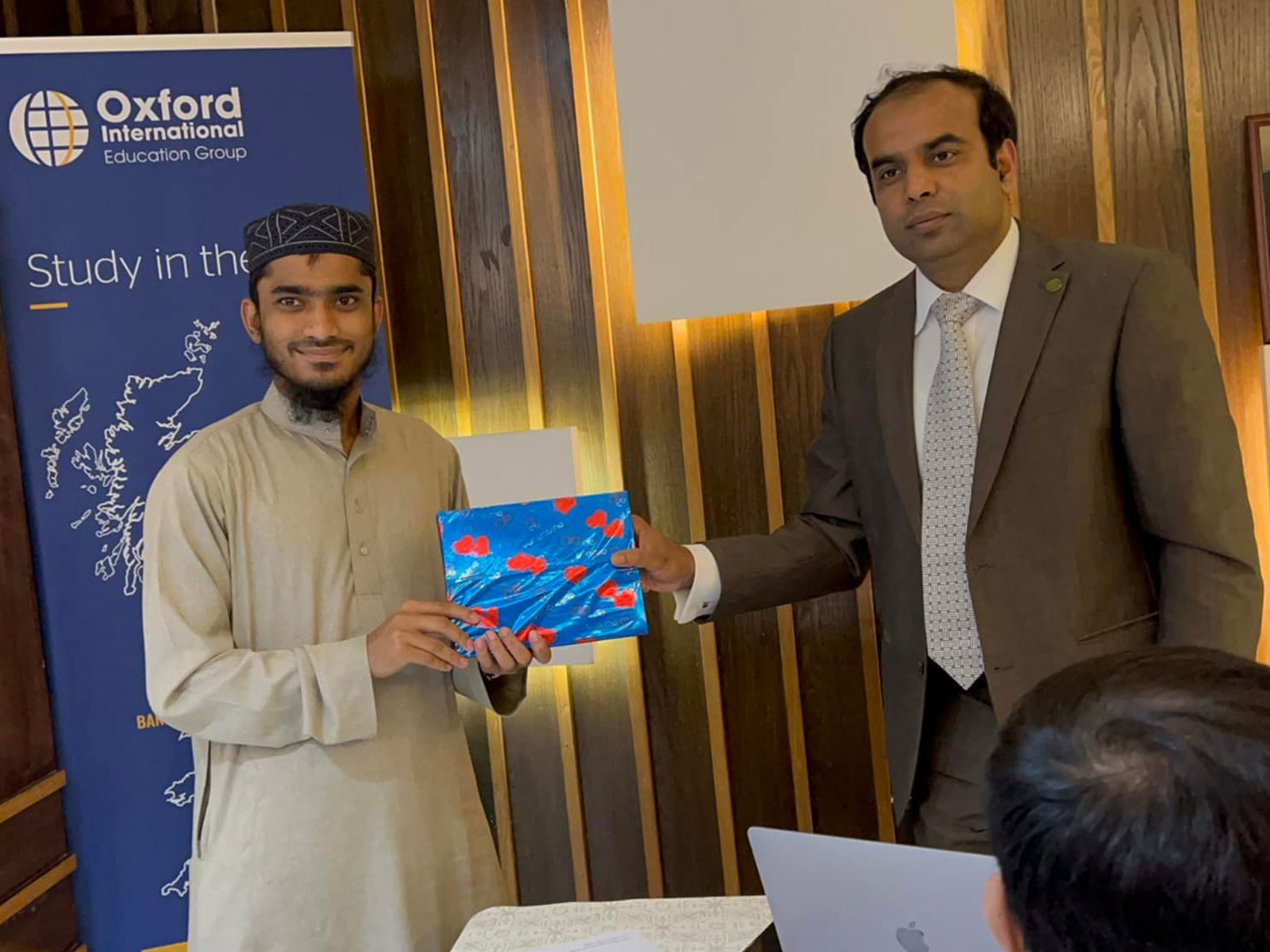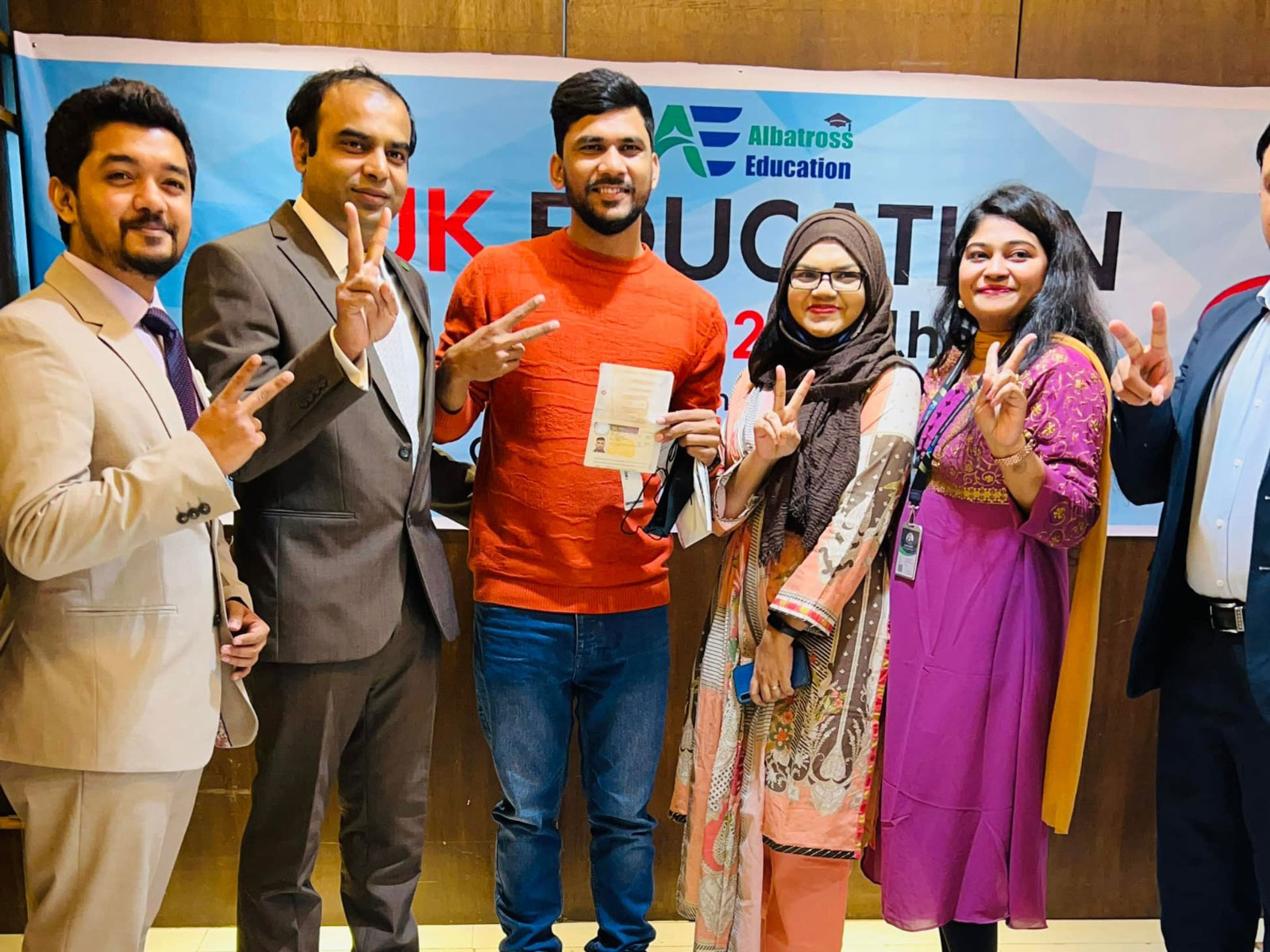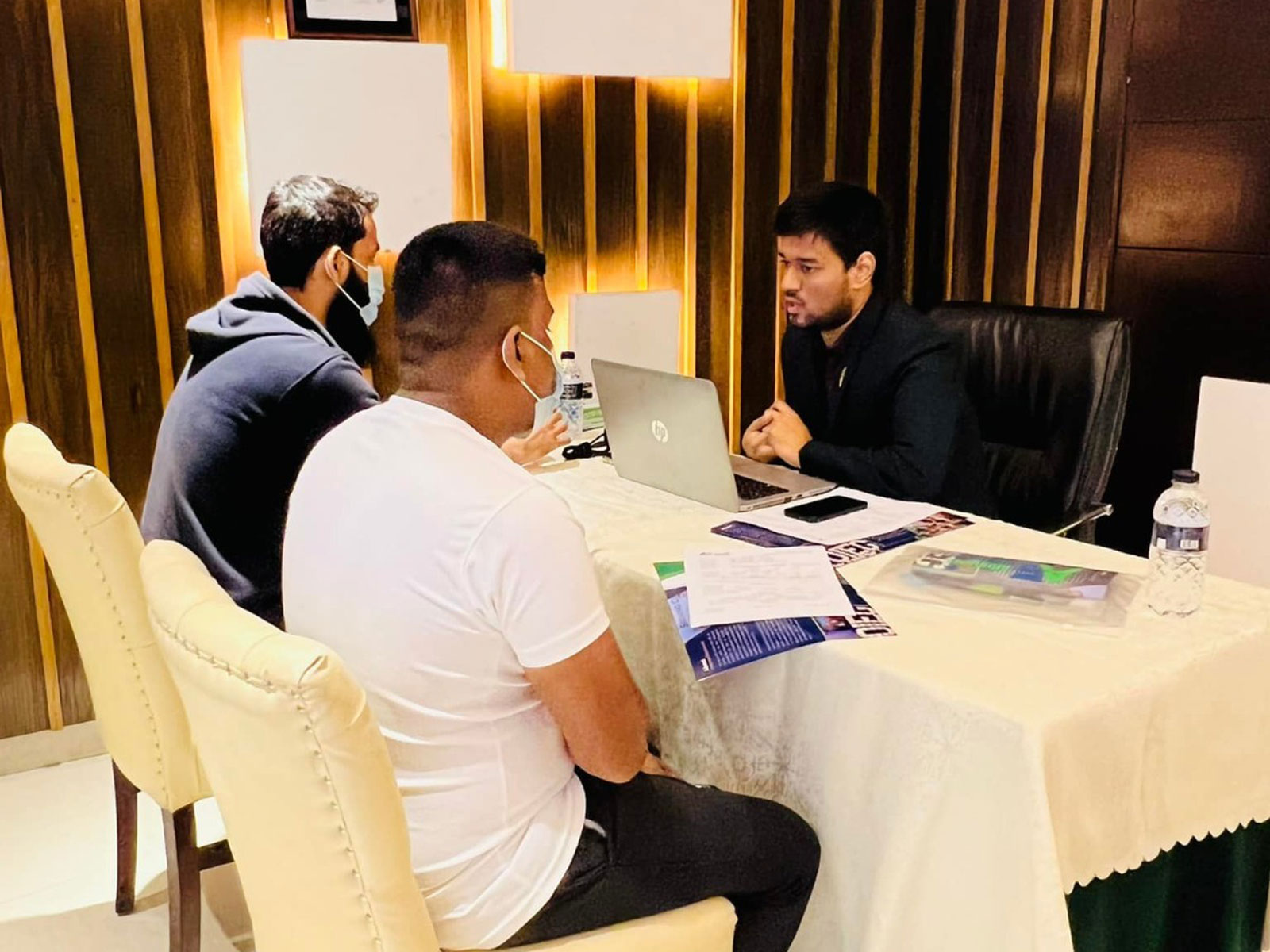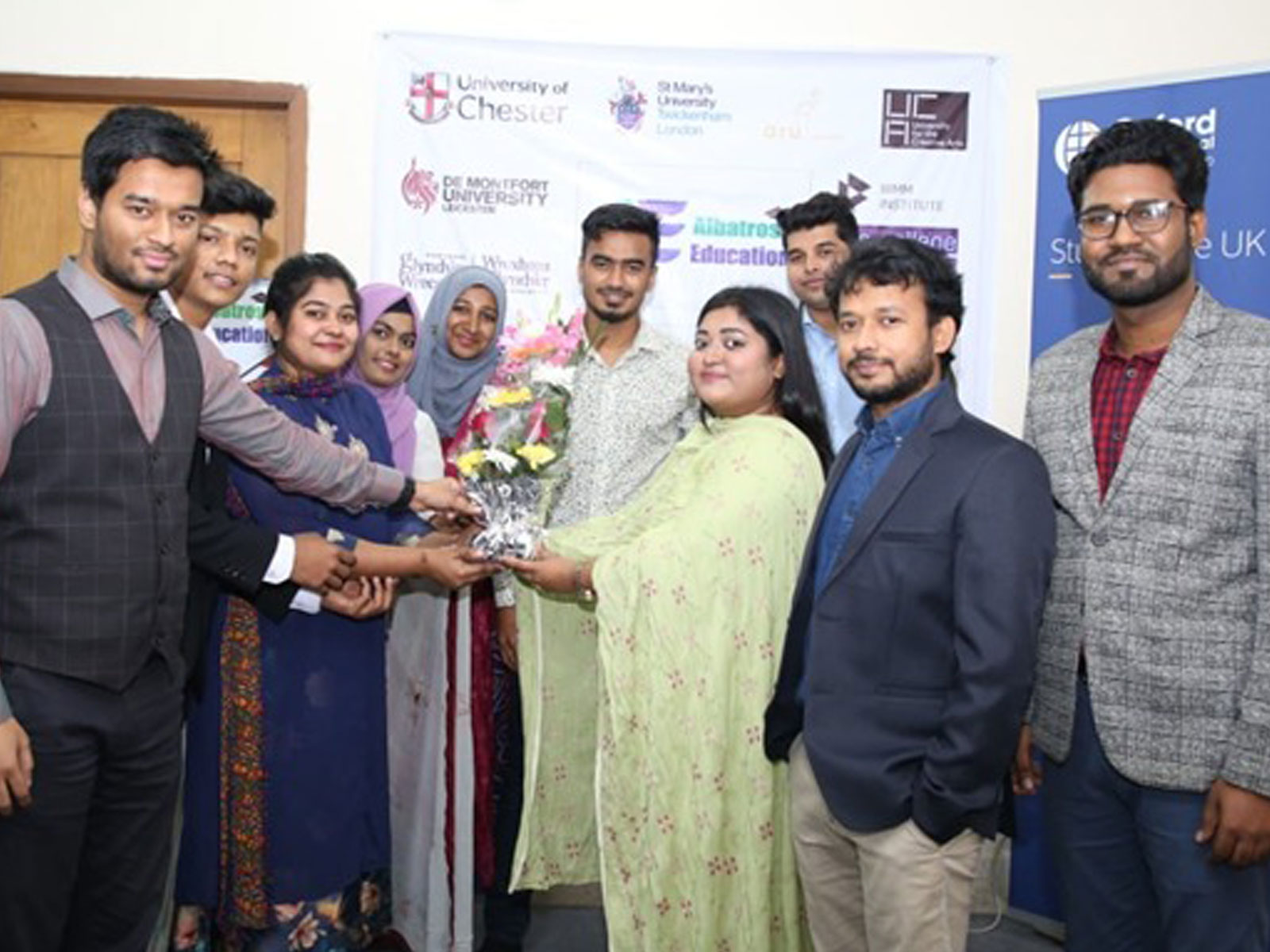 Frequently Asked Questions (FAQs)
What is the Expo about?
Top delegates from UK universities will attend the greatest UK Education Expo 2022 being organized by Albatross Education at the Lakeshore Hotel in Gulshan, Bangladesh. They will respond to all inquiries about admission and provide students spots for enrollment.
Is there any entry fee?
This largest UK Education Expo 2022 is totally free.
Can I bring my parents with me?
Yes, You can attend this UK Education Expo 2022 at Gulshan with your family or friends.
What documents do I have to bring to the event?
Please bring copies of your academic records, such as your certificates, transcripts, IELTS/UKVI scores, passport, CV, personal statements, etc.
How do I get the confirmation of my registration?
You will receive a confirmation in the email address you supplied during registration once the online registration is complete.