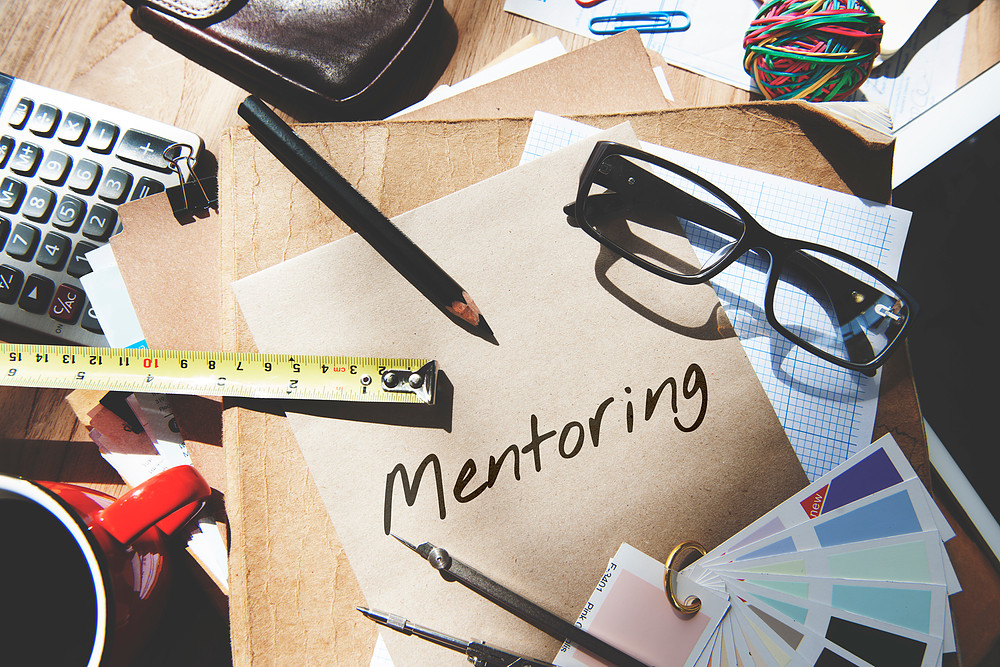 Research mentoring efforts 'undervalued' in UK universities
Nearly half of senior researchers in UK universities do not feel valued for their work supporting the careers of junior colleagues, a major survey says.
While the majority of early career researchers and academic staff report high levels of job satisfaction, many scholars did not feel properly recognised for supervising either less established researchers or doctoral candidates, according to the Culture, Employment and Development in Academic Research Survey (Cedars), a poll of 12,594 researchers at 48 institutions conducted by the researcher development organisation Vitae.
About half of the respondents identified themselves as having responsibility for other researchers, but some 49 per cent of these 6,266 research managers felt undervalued for their efforts in developing these colleagues, the poll found. Some 45 per cent also felt that their time spent evaluating staff performance was not valued, while 39 per cent did not feel valued for supervising doctoral researchers.
The findings follow efforts in recent years to ensure different types of contributions to research are fully recognised, which was one of the aims of the UK's new Researcher Development Concordat launched in September 2019 to improve professional development opportunities for researchers.
According to the latest survey, 72 per cent of senior researchers were unsure whether their work regarding peer review or grant evaluations was valued and 53 per cent also claimed that their management and administration duties were undervalued.
On a more positive note, some 56 per cent said that they were treated fairly in terms of opportunities for promotion and progression, while 63 per cent believed their salary and benefits to be fair and 70 per cent were happy with the research expectations placed on them.
Many research managers also did not feel equipped to deal with management challenges in certain areas, with 42 per cent saying they did not feel confident in dealing with poor performance and 56 per cent saying they did not feel confident regarding staff deployment.
Janet Metcalfe, head of Vitae, said the survey results, which were launched during the organisation's Vitae Connections Week conference, would help institutions to track whether they were delivering on the goals of the concordat.
"By responding to the views and experiences of research staff and their managers across the UK we can take steps to improve the working conditions, professional development support and research culture," said Dr Metcalfe.
Our highly qualified consultants are up to date with the new rules and regulations, which enable them to provide impartial and informative advice on a variety of subjects relevant to studying in the UK, other European counties and North America. We are the top-class education consultancy firm to provide quick response to all enquires and offer a wide range of innovative set of services and solutions. Our objectives are to create a comfortable platform for all local and international students by making the whole process of admissions application and enrolment easy.
Source: timeshighereducation